20 May 2022, 14-15:30 CET, 15-16:30 EET
USA MARKET WEBINAR
AGENDA
Market Access Report Presentation of the USA Market followed by Q&A
Sachin Gaur, ICFHE Moderator      
Panel Discussione with Local Market experts
Panellists: Nidhi Gani, Regulatory Affairs Professional;                 Michael Ditmore, Cofounder and            Executive Director of Novim
SPEAKER: Nidhi Gani and Michael Ditmore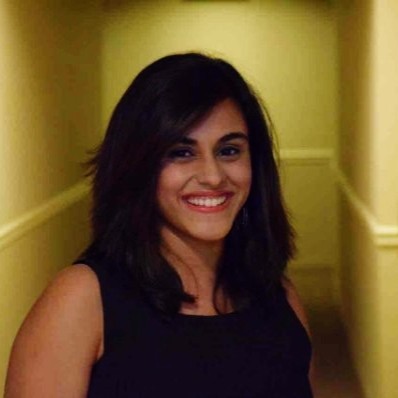 Nidhi Gani has a baccalaureate in Biotechnology engineering and is a Regulatory Affairs professional with 6 years of experience in diverse healthcare technologies ranging from heart-lung machines, sensors, bioabsorbable anchors, IoT technology, combination devices software and robotics.
Previously she has worked for industry leaders like Smith and Nephew and Terumo leading their largest manufacturing transfer and other high budget Regulatory Operations projects. She was also part of the start-up culture at Harvard Innovation Labs as the Regulatory Affairs and Business Development Manager.
Currently she is the Regulatory lead for Cybersecurity and Data Privacy compliance program for iCAD, the world's first AI/ML company for predicting breast cancer. She was also a digital health fellow for the iD2D program sponsored by American Heart Association, Verily life sciences, Quest Diagnostics and Astrazeneca. She is passionate about future life science technologies, precision health in particular, healthcare policy and business.
A fun fact about her is – she has co-founded a food start-up that aims to be an e-commerce platform for culturally authentic Indian food in the US called Roots Grow Within.
---
Michael Ditmore is Co-founder and Executive Director of Novim.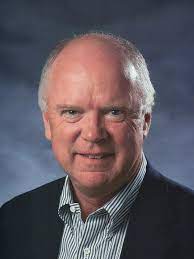 Michael began his business career with IBM as a systems engineer. After receiving an MBA from Stanford in 1970, he relocated to Germany as Director of European Operations for Canberra Industries. Following the sale of his division in 1972, he returned to California, joining a startup–ROLM Corporation, where he served as a regional manager for sales. The company was sold to IBM in 1984. Michael subsequently founded and sold 2 high technology medical device companies.
In 1995 he co-founded and served as Chairman and CEO of the Systems and Software Consortium, a non-profit association of 150 companies whose first project was the creation of the Pacific Technology Center in Goleta, the largest high tech incubator in southern California at the time.
Professional Associations – Michael currently serves on the Director's Council of the Kavli Institute for Theoretical Physics at UCSB, and is a life member of the USAF Academy Association of Graduates, the Stanford Alumni Association and Stanford Associates. He is a past member of the Board of Directors of Junior Achievement of Southern California; the Executive Board of Santa Barbara Partners in Education; and the Stanford Business School Alumni Association Board. He has served on advisory boards for the NASA Ames Incubator and Los Alamos National Laboratory.