11 May 2022, 9:00 – 10:30 AM CET, 10:00 -11:30 AM EET
JAPAN MARKET WEBINAR
AGENDA
Market Access Report Presentation on the Japan Market Q&A
Dr V K Singh, ICFHE – Moderator
Panel Discussione with Local Market experts
Panellist: Eli Lyons, GenomeMiner
Panellist: Shinya Yamamoto, Link & Innovation
---
SPEAKERS: Eli Lyons and Shinya Yamamoto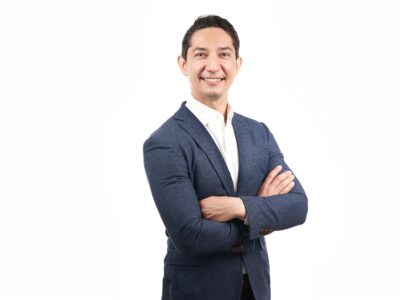 Eli Lyons, is the cofounder and CEO of GenomeMiner, a bioinformatics platform for microbe analysis.
Eli completed his MSc in Computer Engineering and Embedded Systems before moving to Japan as a PhD student at University of Tokyo in the Department of Computational Biology and Medical Science.
He left his PhD to join a VC-funded startup applying DNA sequencing and data analysis to phage-display antibody screens. GenomeMiner has a multi-year partnership with a Japanese synthetic DNA manufacturer and Eli has experience working with both foreign and Japanese SMEs.
---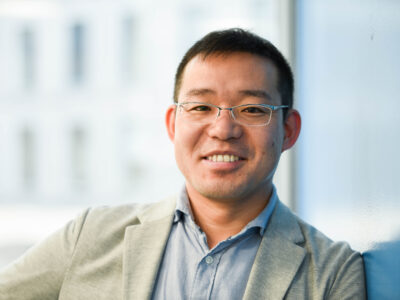 Shinya Yamamoto, PhD experienced at domestic/ global CROs (Contract Research Organization), major global trading company, academic technology startup and major global consulting firm, have engaged in clinical development, regulatory, consulting, corporate planning and business development, etc.
Founded Link & Innovation, Inc. in 2018, with various business schemes such as consulting, alliance, investment, co-founding, etc. with the global partners who are located in United States, EU and APAC, etc. Currently have been participating in the technology management of digital health startups and building an innovation portfolio in globally. Actively promoting R&D process improvement proposals with a disruptive process innovation through DX (Digital Transformation) for the biopharmaceutical industry, government and academia, currently.

His professional activities are as follows:
– Research Fellow, Research and Development Program "Science for Science and Technology Innovation Policy", Research Institute of Science and Technology (RISTEX) (2012-2015)
– Co-Researcher, Clinical Research Center, Keio University School of Medicine (2013-2014)
– Part-Time Instructor, Global MBA Program, Hosei Business School of Innovation Management (2018-Present)
– Reference person, "Study Group for Reviewing the Japanese SBIR Program" led by the "Cabinet Office", "Ministry of Economy, Trade and Industry", and "Small and Medium Enterprise Agency" (2019)
– Program Committee Co-Chair, DIA Cutting Edge Series (2020-2021)
– Reference person, "Research Group of Decentralized Clinical Trial" led by MHLW, Ministry of Health, Labor and Welfare (2021-2022)
– Visiting Professor, Professional University of Information and Management for Innovation (2022-Present)
– Research Collaborator, "Research Group of Decentralized Clinical Trial" led by PMDA, Pharmaceuticals and Medical Devices Agency (2022-Present)
– Visiting Professor, Clinical Research, Innovation and Education Center, Tohoku University Hospital (CRIETO) (2022-Present)